Faciliating Online Engagement About Complex Issues
Des Moines, Iowa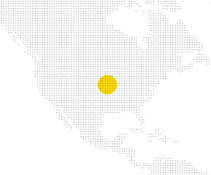 Our team designed and built a unique public engagement tool and interactive web game, called DesignMyDSM, for Greater Des Moines' The Tomorrow Plan. I led the UI/UX and visual design of the application, and managed the content development process. DesignMyDSM launched in April 2012, and is online at DesignMyDSM.
The goal for the app was to create a dynamic, game-changing engagement tool that would emphasize education and enrich the planning process. I worked closely with my colleague Ken Goulding, on the Javascript side, to build in playful, clear interactions.
I blogged about the design and development process on the Tomorrow Plan Exchange blog and again after the community had a chance to participate and we had a chance to reflect on what we learned.
DesignMyDSM garnered about 1000 responses from Greater Des Moines stakeholders during the 8 week period when we were gathering data, and also saw visitors from around 20 other states. With the support of PlaceMatters, we later developed the concept framework from DesignMyDSM into and open-source framework called CrowdGauge.
Details
Early brainstorming with the team.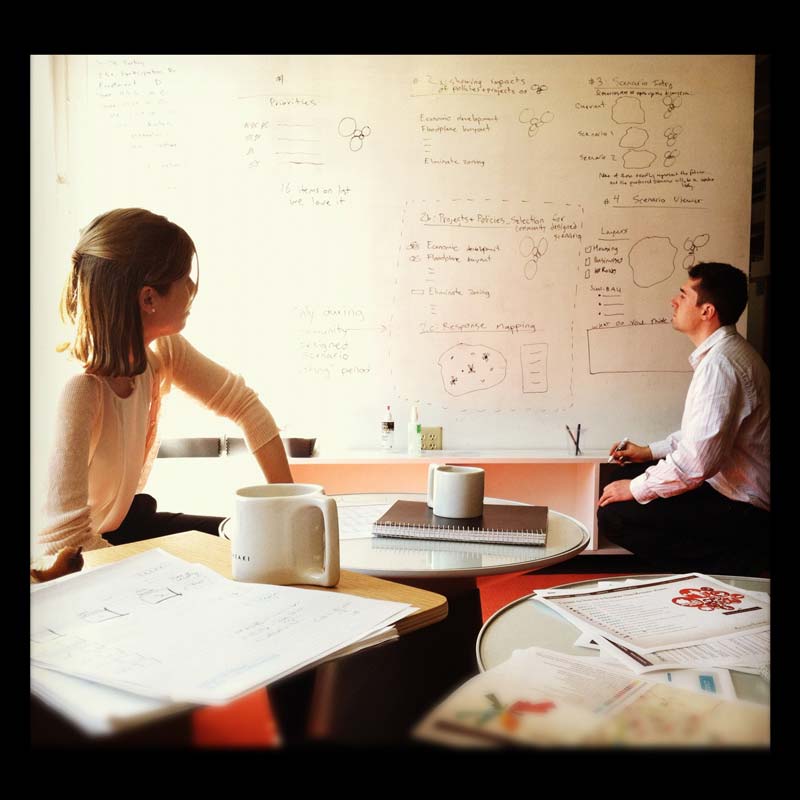 Screenshots
The following screens illustrate how a user progresses through the survey game.